[Freebies] Lockscreen
June 26, 2018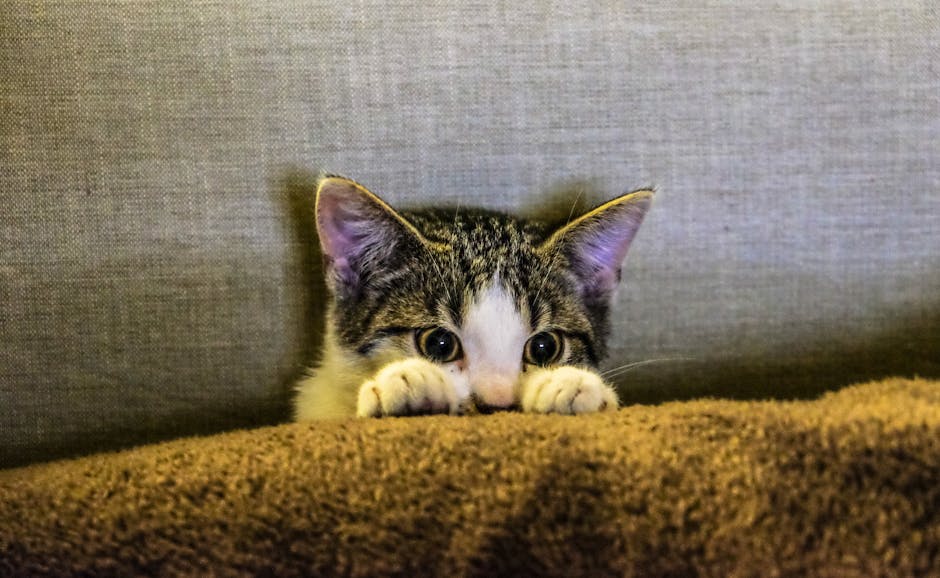 Assalamu'alaikum yeoreobun~
Apa kabar? Semoga kita dalam lindungan Allah selalu ya.
Maafkan ketidak-konsistenanku yang parah ini ya. Ini sudah terhitung hampir dua minggu sejak terakhir kali menyapa kalian. Kemarin Alhamdulillah saya sempat mudik ke rumah nenek di Boyolali dan Ciamis, juga sebentar mampir ke Tasikmalaya hanya untuk membeli novel. By the way, ada yang sudah baca Bumi the Series karyanya bang Tere-Liye? I love those novels because menurut saya fantasinya masuk akal(?) dan tetap menggunakan bahasa baku walaupun mengangkat tema remaja -yang saya akui mengalir dan enak dibaca. Kemarin saya baru membaca seri ke4.5-nya, Ceros dan Batozar sekaligus yang ke5, Komet. Saya masih menunggu kelanjutan ceritanya.
Kembali ke topik permohonan maaf saya, saya berikan lockscreen buatan saya sendiri, gratis! Ter-ilhami membuat freebies seperti ini dari @doodly.id dan @oppabingsoo. Saya suka lockscreen buatan mereka!
Untuk background saya ambil dari
pexels
. Bagus-bagus, cocok buat wallpaper.
Saya usahakan ada part 2 nya ya~
So here we go;
Selamat menikmati dan Assalamu'alaikum~